Bespoke Suede and Leather Skirts November 19th, 2012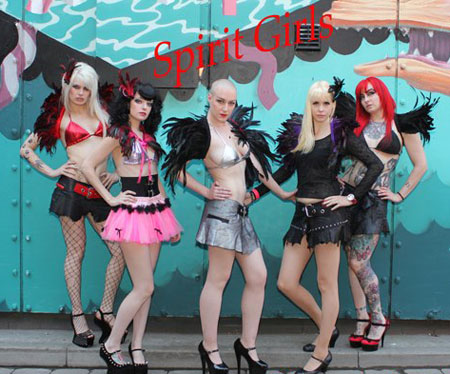 B Barbarella will be show casing many new outfits in Birmingham and Manchester.
Birmingham Ballroom, 24 November. 12-8pm
Sound Control, Manchester, 8th December 11 -5pm
This entry was posted on Monday, November 19th, 2012 at 1:36 am and is filed under News. You can follow any responses to this entry through the RSS 2.0 feed. Both comments and pings are currently closed.
Search
Pages
Categories
Blogroll
Archives
Meta
Hosted by WordPress